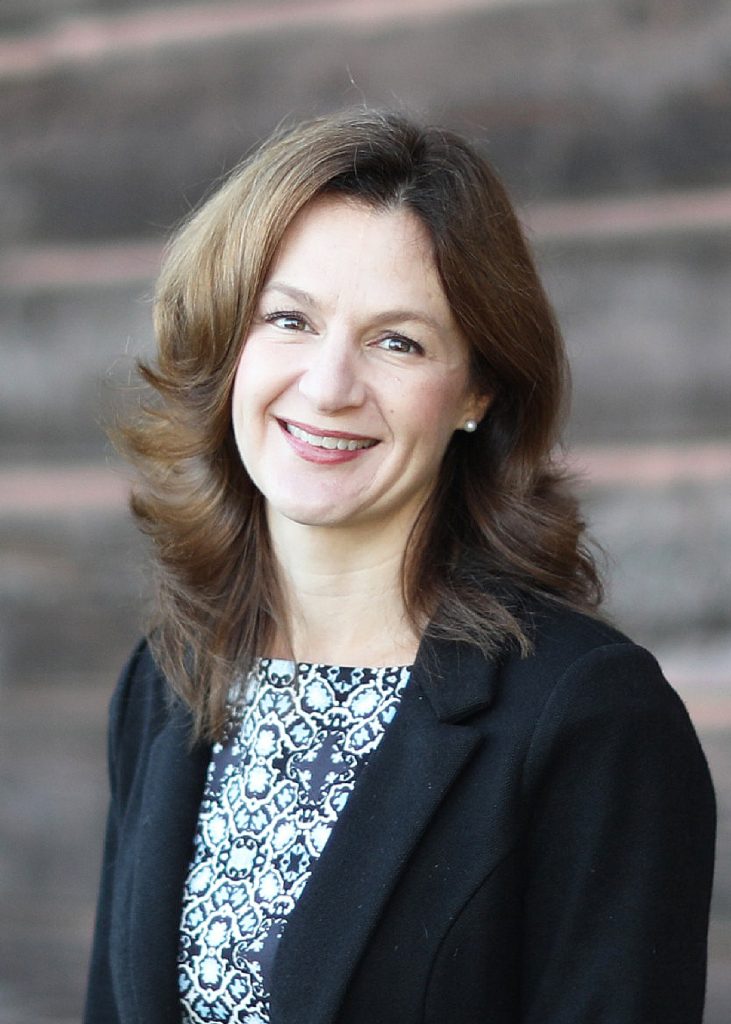 Heather Dawson, MSN, RN, CNE
Co-Chair, Nursing Instructor 
heather_dawson@skc.edu
Office: (406) 275-4787  | Fax: (406) 275-4806
JPPAU Building, Room #205
MSN- Loyola University, New Orleans
BSN - Montana State University
I have been with Salish Kootenai College (SKC) for 6 years.  My teaching interests were born from my experiences as a nurse, where I learned that a strong knowledge base in anatomy and physiology and pathophysiology makes the difference in providing skilled care. I teach anatomy and physiology and several bachelor's degree nursing courses, including Palliative Care and Pathophysiology.
I have 17 years of nursing experience and have practiced in a variety of healthcare settings, including home health, hospice, and acute care.  I volunteer on medical brigades through Cape Cares to deliver primary health care to the underserved in rural Honduras. Also, I currently serve on their Board of Directors. In addition to teaching and volunteering, I work at Logan Health as a triage nurse on an as needed basis to maintain my nursing practice, which helps to inform my teaching.
I studied for my BSN from Montana State University and my MSN from Loyola University in New Orleans. I received the Nightingale award from Loyola to honor my scholarship and service to the nursing profession. I am currently studying in an Educational Leadership Doctoral Program at the University of Montana.